Orkney Amateur Football Association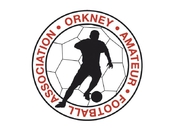 Orkney Amateur Football Association
Your one-stop-shop for all information on summer football in Orkney
News Report
St Ola 4 Birsay 1
Author: EGB, 13/08/13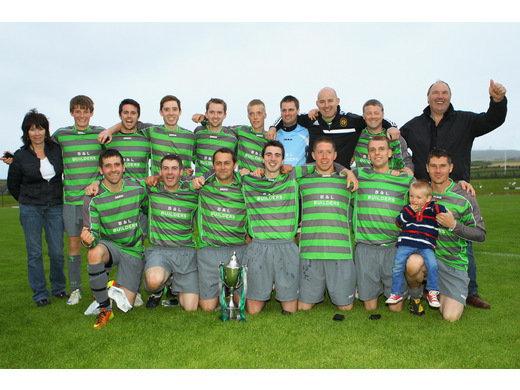 St Ola proved to be too strong for Birsay in the Orcadian Parish Cup final on Saturday night. The east mainland side were three goals up inside 25 minutes and it was looking like it would be a long night for the massive travelling support from the west, before they pulled on goal back before half-time to make it 3-1.
The second half was a less action-packed affair but a possible turning point came when St Ola's keeper was given his marching orders for a "last man" challenge on the Birsay striker, who had looked certain to score. However, the resultant free kick was easily handled by St Ola - and they promptly went to the other end of the park where "Man of the Match" Graham Shearer netted his second and St Ola's fourth with a clinical far post header to make it 4 -1
Whilst disapponited at the result, Birsay fans can be proud of the level and quality of support shown to their team who, on the night, lost out to a better side.
The gate was one of the biggest in recent memory and was estimated at over 1,500 - the vast majority cheering on the underdogs Birsay on a beautiful Orkney evening at Picky.
Pictures to follow in due course...
Follow the site to get the latest news and results straight to your email